Chenhan Tech Launches New Products
In earlier 2022, Chenhan Tech launched our latest products and tested them on domestic sugarcane farms in southeast China. It was not the official premiere for the machines. According to the company, the premiere will take place later this year.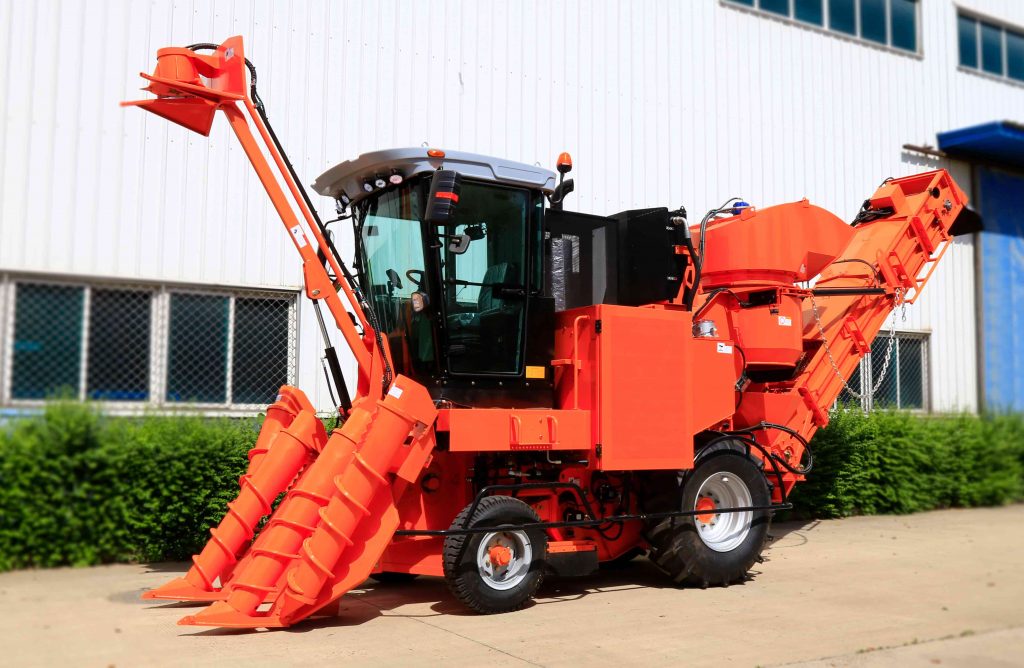 The new products include new updated 180HP sugarcane harvester, and the completed freshly designed 270HP sugarcane harvester and the dump truck.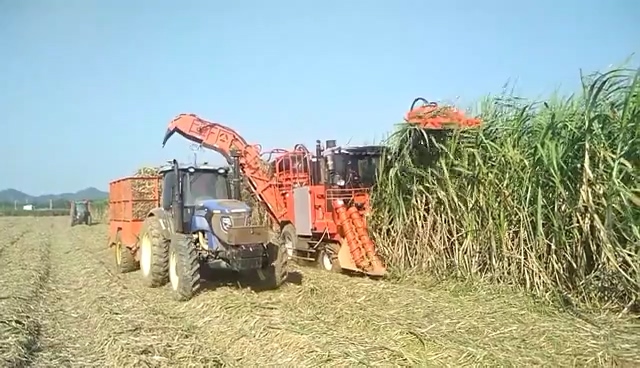 The development of these new sugarcane-harvesting machines improve ergonomics, safety, and usability, as well as higher efficiency. These new products strengthen Chenhan's position as one of the China's leading developer and manufacturer for sugarcane farming industry.