16 Years Of Industry Experience In Solutions For The Professional Sugarcane Planting Industry
Luoyang Chenhan Agricultural Equipment Technology Co., Ltd.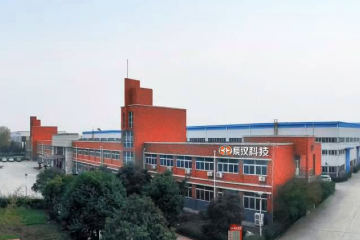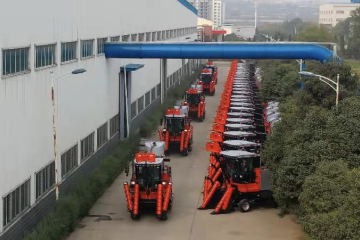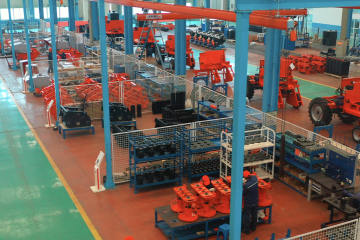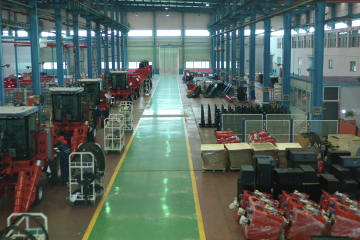 Chenhan Agricultural Equipment Technology Co., Ltd. was established in 2004 and located in Luoyang City, Henan, China. We are a professional manufacturer and complete solution provider dedicated to modern high-end agricultural equipment. Chenhan Tech began to devote itself to the research and development of sugarcane harvesting mechanization since 2008. After eight years and six rounds of testing and improvement, Chenhan Tech has successfully developed '4GQ-130 sugarcane combine harvester', 'GZZ-30 sugarcane field loader', '7YG-15 sugarcane transportation trailer', 'CHF Series hydraulic loading deck', 'CHP Series spiral plowing machine' and many related products. We currently hold more than 40 national patents, we are the first to make major breakthrough in sugarcane harvesting technology, successfully commercialized our researches and with complete intellectual property rights.
As Chenhan Tech, we shoulder the corporate mission of 'providing advanced solutions of sugarcane harvesting mechanization, for better farming experience', and continue to practice the core values of 'integrity, responsibility, persistence, and innovation'. We have won many awards include: Provincial Tier 1 small-medium high tech enterprise, National Science and Technology Small and Medium-sized and High-tech Enterprises award, Second Prize of the 4th China Innovative Enterprise Entrepreneurship Competition, China Agricultural Machinery Science and Technology Award First Prize, and The agricultural machinery industry award of 'the top ten brands of cash crop harvesting machinery users most favored brand', etc.
Chenhan Technology will adhere to the innovation and entrepreneurial spirit of "Perseverance and Innovation", and work hard to deliver the corporate vision of 'building a prominent brand and becoming an industry leading enterprise'.